Roger Daltrey, Sophie Ellis-Bextor, Gary Kemp, Rob Brydon, Sharleen Spiteri, KT Tunstall, Ricky Wilson, Beverley Knight and of course The Feeling – all on one album!
26 fantastic tracks available as either a double CD, a double Vinyl + double CD gift pack, or via digital platforms – so you can listen however you want to, wherever you want to!
Featuring some of the greatest live performances by the CarFest Supergroup from 2018 and 2019, this album will take you right back to those heady days, gathered in front of the main stage on a glorious Sunday afternoon.
All profits from the sale of the album will go to CarFest's Children's Charity partners.
Also available on streaming services Spotify and Apple Music .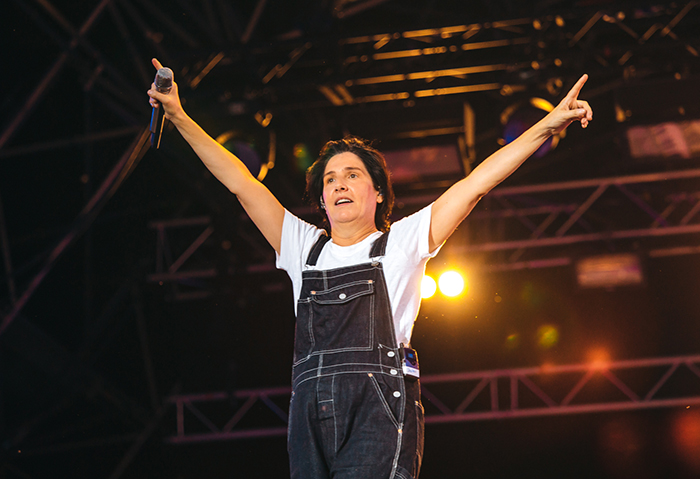 Curated and produced by Richard Jones and mixed by Kevin Jeremiah both from The Feeling, this very personal double album was recorded across three shows from CarFest North and South 2019 and CarFest South 2018. Richard had the foresight to ask the monitor engineer to record them purely for archive and as a matter of course, but when he heard back the tapes, he was really excited by what was there – and we hope you will be too.
For those of you who don't know the history of The CarFest Supergoup, credit really has to go to Rich Jones and The Feeling, without whom it simply wouldn't exist!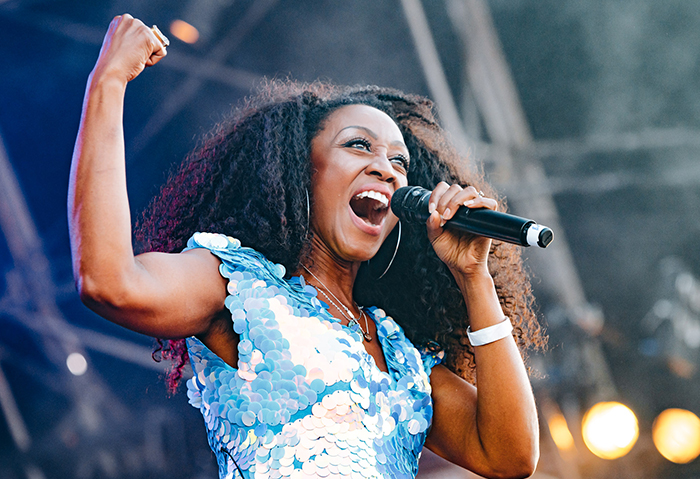 Richard and his wife Sophie (Ellis-Bextor) have played and attended every single CarFest since its inception in 2011. It's very unusual for an act to play a festival two years running, and 2017 was actually The Feeling's third year in a row at Carfest!
But we need to go back a bit further to get the full story… 'The Feeling all met at the BRIT school many years ago and they really honed their live skills as a band playing apres ski gigs during a season in the French Alps. They went on to sign their first major deal with Island Records in 2005 and saw their own songs becoming Top 10 hits and winning the boys major awards. But having had so much experience playing cover versions and backing other artists, as time went on it wasn't unusual for them to ask guest artists to join them on stage.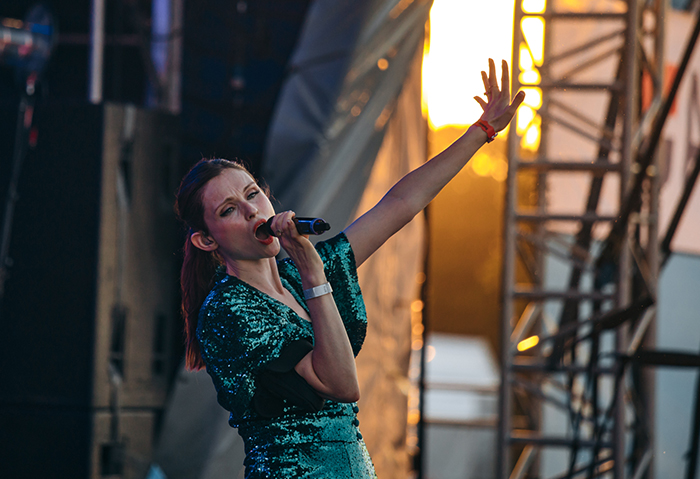 The Feeling organised a huge festival in the French Alps in 2010 and they were essentially the house band for it. Guests came up and sang with them - including Sophie, Glen Tilbrook and Graham Goldman from 10cc. So, when they were looking for ways to come back to Carfest in 2018, Rich suggested that maybe they try something similar. Why not combine the artist's sets into one group - an hour of solid hits! Chris Evans loved the idea, so they started calling around to see who would get involved. The response was incredible and everyone the boys asked was keen to join them – and The CarFest Supergroup was born!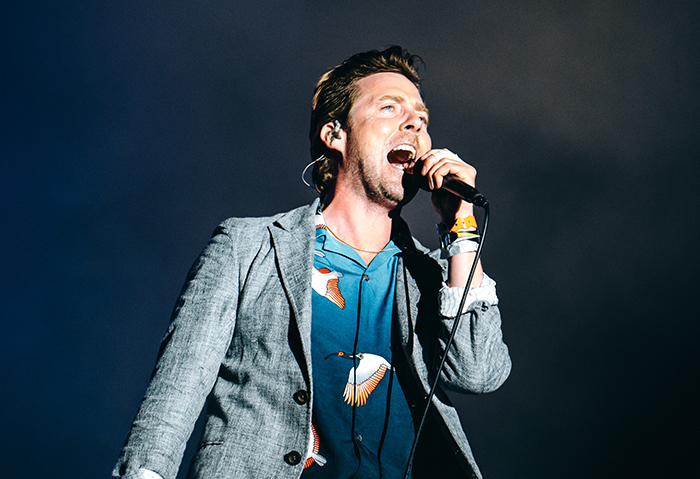 As the idea grew, to make the band sound even bigger and make the most of playing with all these great guest artists they all agreed to add some extra players to The Feeling line up to bolster their sound. Rich asked his good friend Gary Kemp to join them on guitar and brought in string players and backing vocalists from Sophie's band to make it a big family affair - as it should be.
And then followed some of the most amazing performances CarFest has been honoured to host… Rob Brydon duetting with Sophie Ellis Bextor, Roger Daltrey taking us on a journey of The Who's greatest hits and Ricky Wilson doing what he does best amongst a host of others!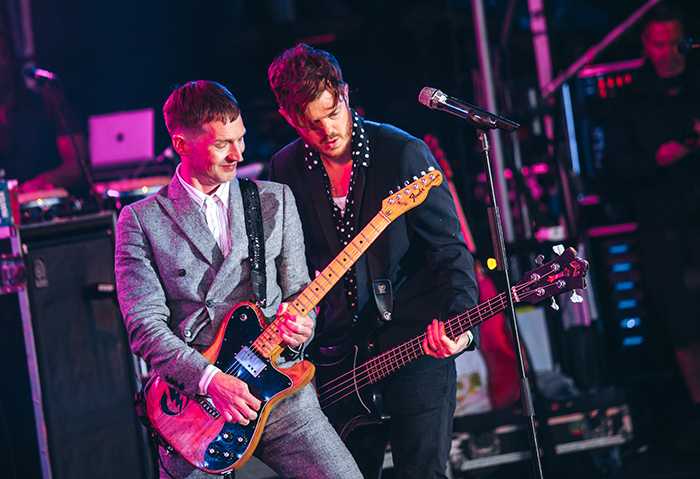 THE CARFEST ALBUM IS NOW AVAILABLE AS EITHER A DOUBLE CD , A DOUBLE VINYL WITH ADDITIONAL DOUBLE CD, OR VIA DIGITAL PLATFORMS