cinch
cinch is proud to be the official headline sponsor for CarFest. cinch makes it easy for you to find, buy and own your perfect car and has quickly established itself as a leader for online car search and purchases in the UK. With over 1000 quality checked cars added every week, a 14-day money back guarantee, and delivery direct to your door wherever you are across mainland UK, Scottish Islands, and the Isle of Wight you can be certain to cinch it.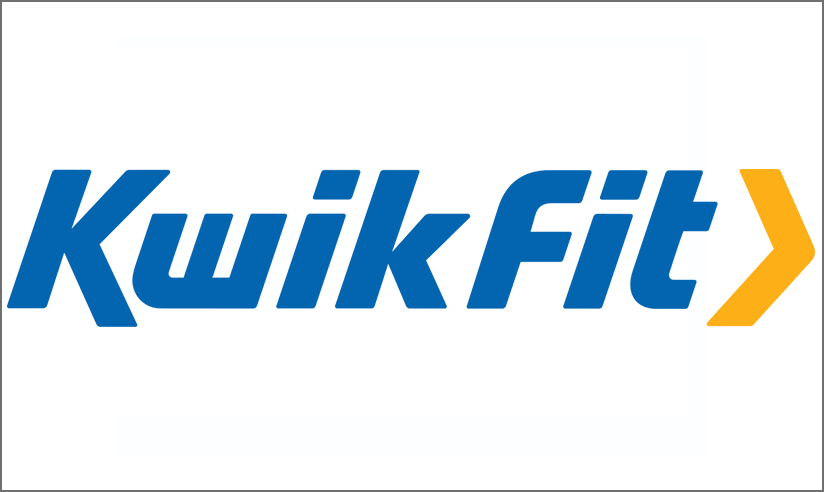 Kwik Fit
Established in 1971, the Kwik Fit Group is one of the largest independent automotive parts, repair and replacement specialists in the world. Kwik Fit has over 600 service centres across the UK and more than 200 mobile tyre fitting vehicles, making it the UK's leading tyre, exhaust, brake and MOT specialist.  Details of its range of products and services can be found at kwik-fit.com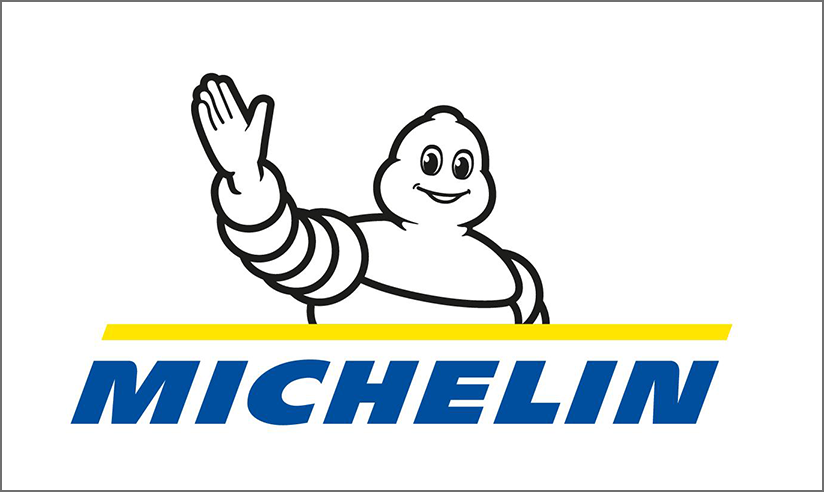 Michelin
Michelin is committed to the sustainable improvement of their customers' mobility. A leader in the mobility industry, Michelin designs, manufactures and distributes tyres best suited for their needs and usage conditions, in addition to services and other solutions to improve transportation efficiency. Michelin also provides offerings to enable customers to experience unique moments during their trips and travels. In addition, Michelin has developed high-tech materials for a wide range of applications. Headquartered in Clermont-Ferrand, Michelin operates in 170 countries, with more than 127,000 people and 69 tyre plants.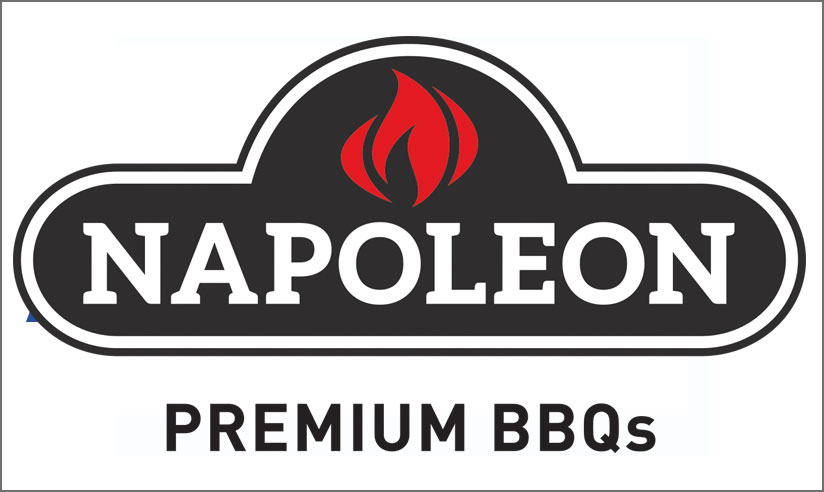 Napoleon Grills
Napoleon Grills are internationally renowned barbecue and outdoor kitchen specialists offering a range of high-quality and award-winning gas, charcoal, electric and portable barbecues, bespoke outdoor kitchens plus a wide range of grilling accessories, available across the UK.
TIMOTHY TAYLOR'S
Timothy Taylor's is one of the UK's oldest family-owned breweries with over 160 years' heritage of brewing award-winning cask ales, with their Landlord winning more awards than any other beer, winning both CAMRA Champion Beer of Britain and the Brewing Industry Awards Gold Medal four times. Established in 1858 when Timothy Taylor began brewing in Keighley, the company remains in the family and is the last independent brewery of its type left in West Yorkshire.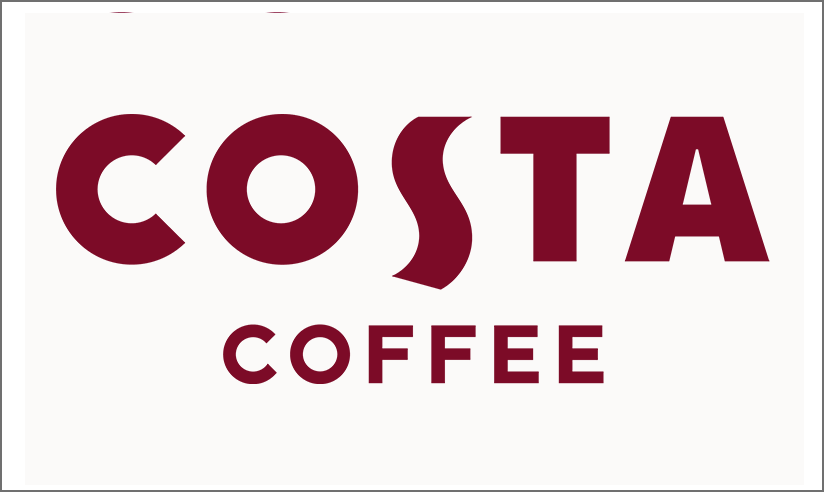 Costa Coffee
Costa Coffee has been crafting the finest quality coffee's for over 50 years. Revolutionary methods and passion for quality have made Costa Coffee the Nation's Favourite coffee shop for 13 years running.
But Costa Coffee is much more than just a coffee shop. We're in your kitchen cupboard, the boost you need when you're on the go and now even at your favourite festivals. We'll be bringing the coffee, the frappe's and all sorts of fun experiences, so make sure you're there to join us and join in.
Download the Costa Club app now for exclusive deals & offers.
Your summer, made a little better with Costa Coffee