cinch
cinch is proud to be the official headline sponsor for CarFest. cinch makes it easy for you to find, buy and own your perfect car and has quickly established itself as a leader for online car search and purchases in the UK. With over 1000 quality checked cars added every week, a 14-day money back guarantee, and delivery direct to your door wherever you are across mainland UK, Scottish Islands, and the Isle of Wight you can be certain to cinch it.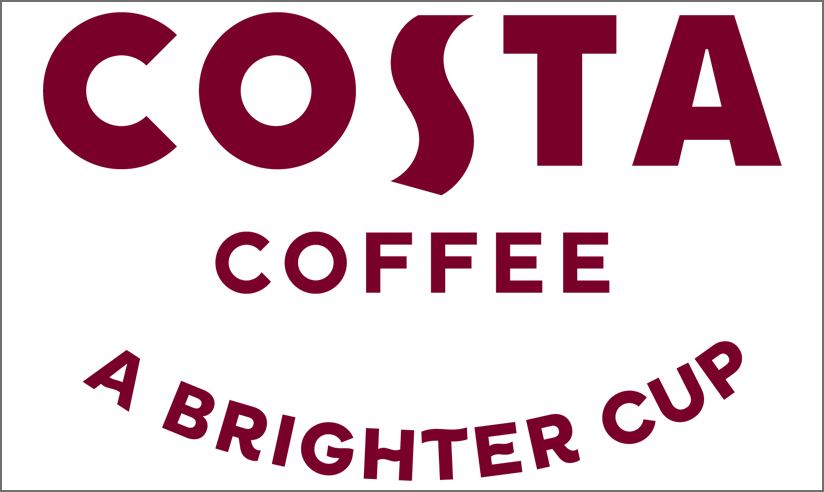 Costa Coffee
Costa Coffee is thrilled to be an official partner of this year's CarFest. Family and community are at the heart of what we do and we're excited to bring not just our great coffee's and iced drinks, but little moments of joy to brighten everyone's day.
Founded in London by Italian brothers Sergio and Bruno Costa in 1971, Costa Coffee has over 2,700+ coffee shops in the UK&I and over 10,000 Costa Express machines. We also have a wide range of ready to drink coffee's and At-Home products available in all major retailers. All our coffees are made with Rainforest Alliance Certified beans and we're immensely proud to be the Nation's Favourite coffee shop, having been awarded "Best Branded Coffee Shop Chain in the UK and Ireland" by Allegra Strategies for 12 consecutive years.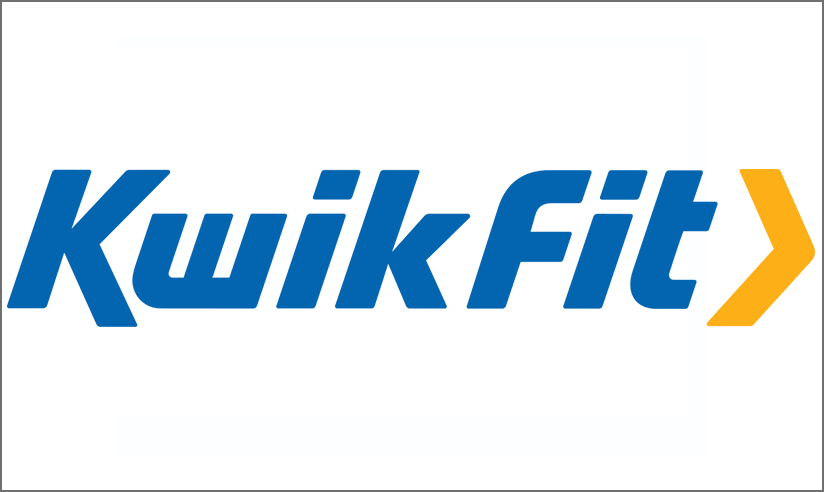 Kwik Fit
Established in 1971, the Kwik Fit Group is one of the largest independent automotive parts, repair and replacement specialists in the world. Kwik Fit has over 600 service centres across the UK and more than 200 mobile tyre fitting vehicles, making it the UK's leading tyre, exhaust, brake and MOT specialist.  Details of its range of products and services can be found at kwik-fit.com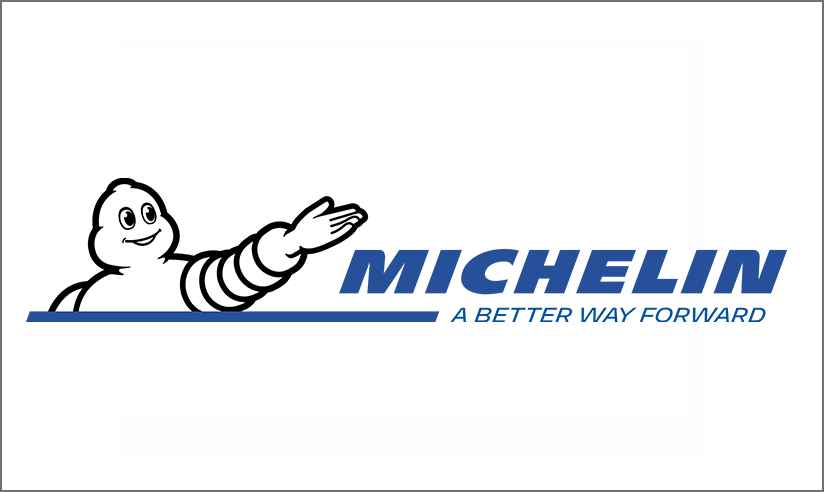 Michelin
Michelin is committed to the sustainable improvement of their customers' mobility. A leader in the mobility industry, Michelin designs, manufactures and distributes tyres best suited for their needs and usage conditions, in addition to services and other solutions to improve transportation efficiency. Michelin also provides offerings to enable customers to experience unique moments during their trips and travels. In addition, Michelin has developed high-tech materials for a wide range of applications. Headquartered in Clermont-Ferrand, Michelin operates in 170 countries, with more than 127,000 people and 69 tyre plants and an output of approximately 200 million tyres in 2019.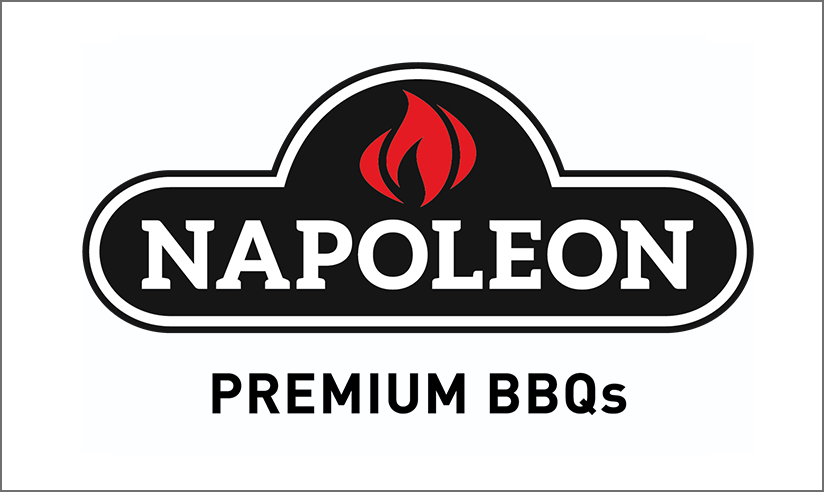 Napoleon Grills
Napoleon Grills are internationally renowned barbecue and outdoor kitchen specialists offering a range of high-quality and award winning gas, charcoal, electric and portable barbecues, bespoke outdoor kitchens plus a wide range of grilling accessories, available across the UK. Napoleon have also launched a range of indoor Premium Fire Electric Fireplaces in a variety of sizes, fittings and aesthetics.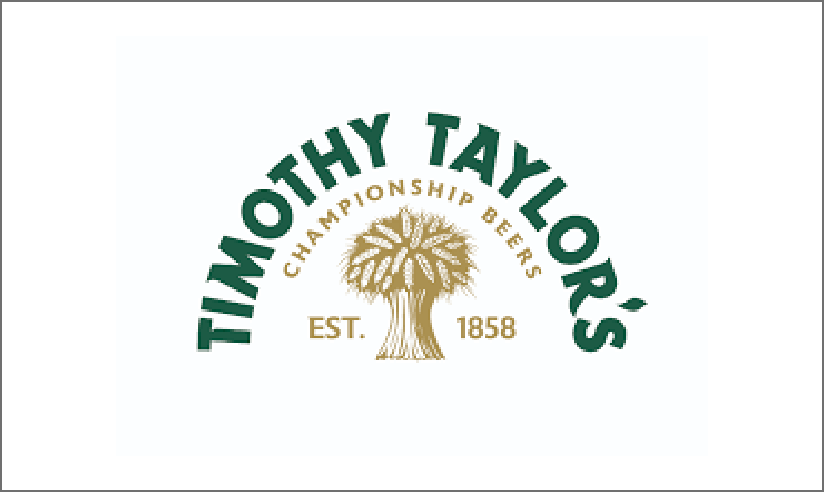 TIMOTHY TAYLOR'S
Timothy Taylor's is one of the UK's oldest family-owned breweries with over 160 years' heritage of brewing award-winning cask ales, with their Landlord winning more awards than any other beer, winning both CAMRA Champion Beer of Britain and the Brewing Industry Awards Gold Medal four times.
Established in 1858 when Timothy Taylor began brewing in Keighley, the company remains in the family and is the last independent brewery of its type left in West Yorkshire.
In 2022, the team at Timothy Taylor's will be serving you their award-winning cask ales at CarFest 2022! Make sure to swing by The BarFest Arms at CarFest next summer.