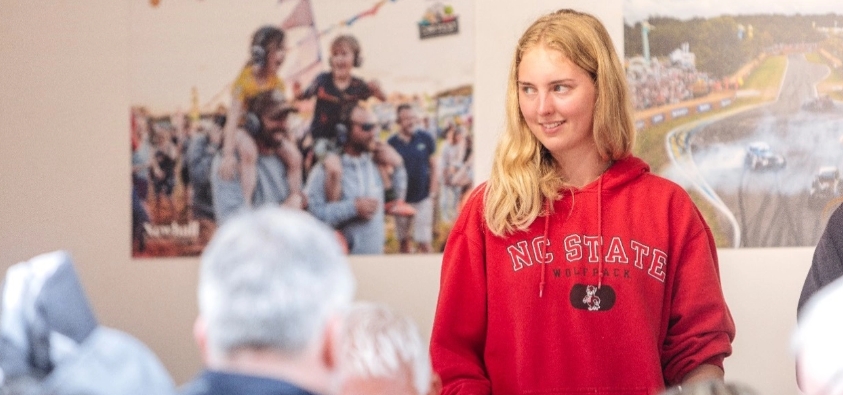 Volunteering is a gateway to making unforgettable friends while getting free entry to the UK's most friendly festival! Whether you're a seasoned pro or new to camping and looking to do something different, you can join our volunteer team and experience the festival whilst working behind the scenes. Volunteering at CarFest means you become part of a community that is exciting, kind and passionate about raising money for children's charities.
The role you take on depends on the needs of the festival. This can include: supporting Feature Managers in the food, hospitality, children/family areas and stages or helping behind the scenes of the festival activities. All you need to do is complete your shifts & have a great time!
You can work with friends & family - The more the merrier! For adults 18+ we can't guarantee that your roles will be in the same location, but we will try our best to ensure that you will be working at the same times so you can enjoy your time off together. Please make sure you add the full names of your friends on your application, exactly as they have spelt their name on their application. For families, we do ensure to have them working at the same location, especially if a child is under 18 years old (please note that children must be over 10 years old and accompanied by an adult).
CarFest encourages applications from deaf and disabled people. Assistance will be offered to those who wish to apply.
To apply for this role please email info@carfest.org with your CV and cover letter.